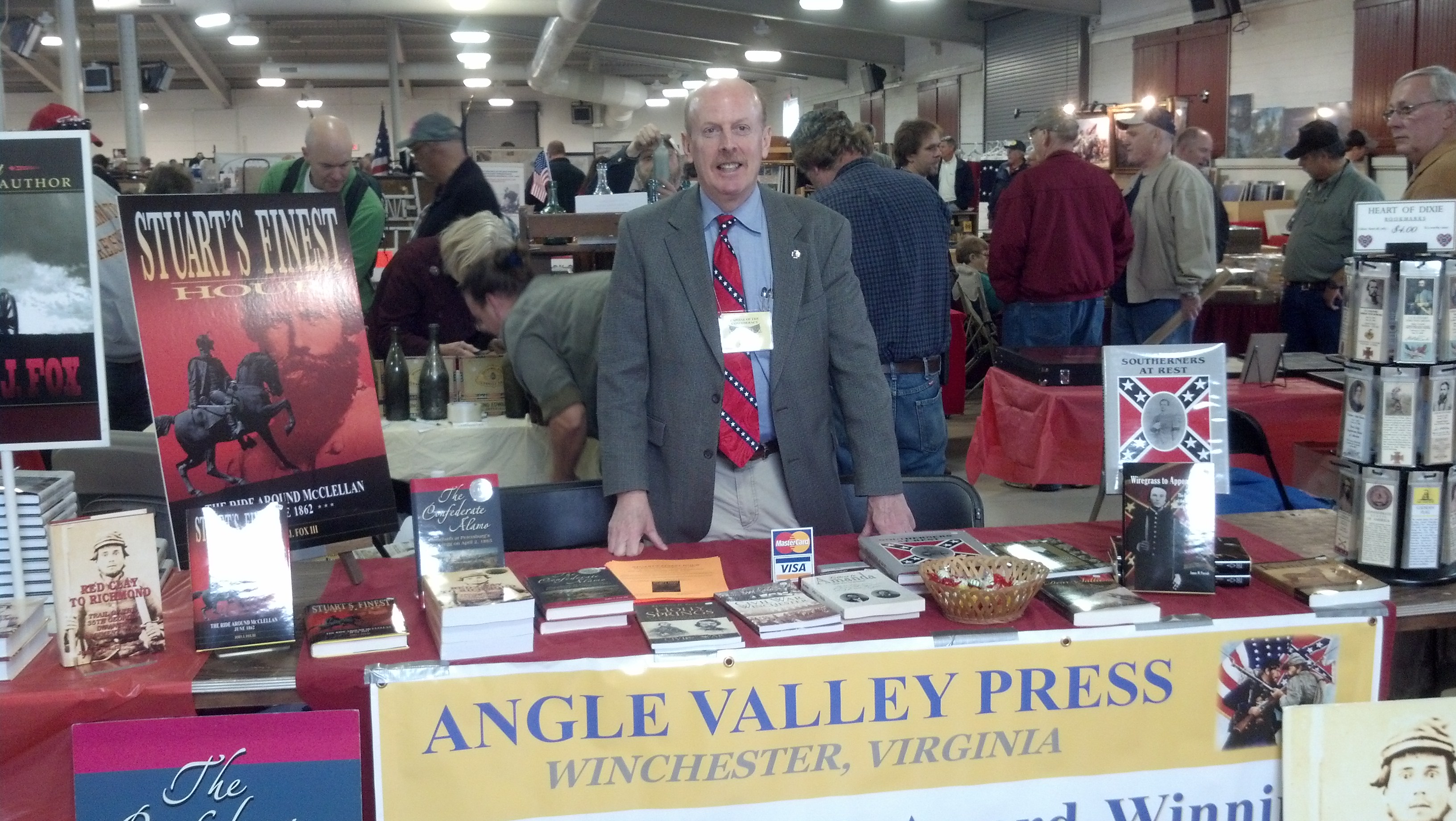 Richmond Show 2013
At the Angle Valley Press book table for the November 2013 Richmond CW Show.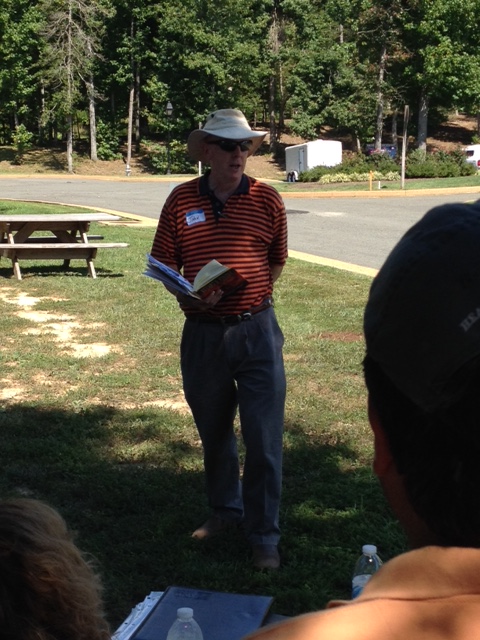 Leading a bus tour of Stuart's Raid for Hanover Tavern Foundation,
September 2014
31st Annual Capital of the Confederacy Civil War Show.
John Fox will be signing and discussing his books at the Angle Valley Press table. Saturday Show 9 am – 5 pm & Sunday Show 9 am – 3 pm.